LIVING ART
MORE THAN JUST A COLLECTION OF HOMES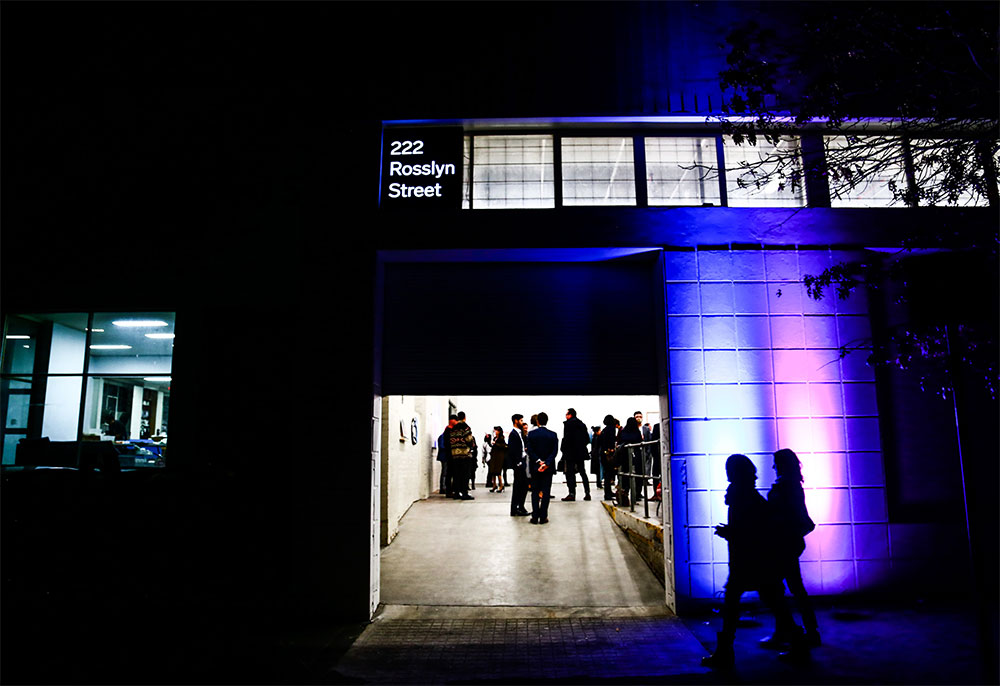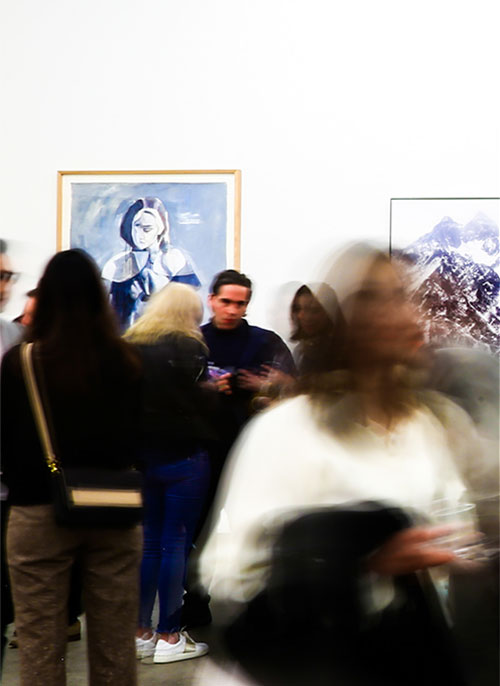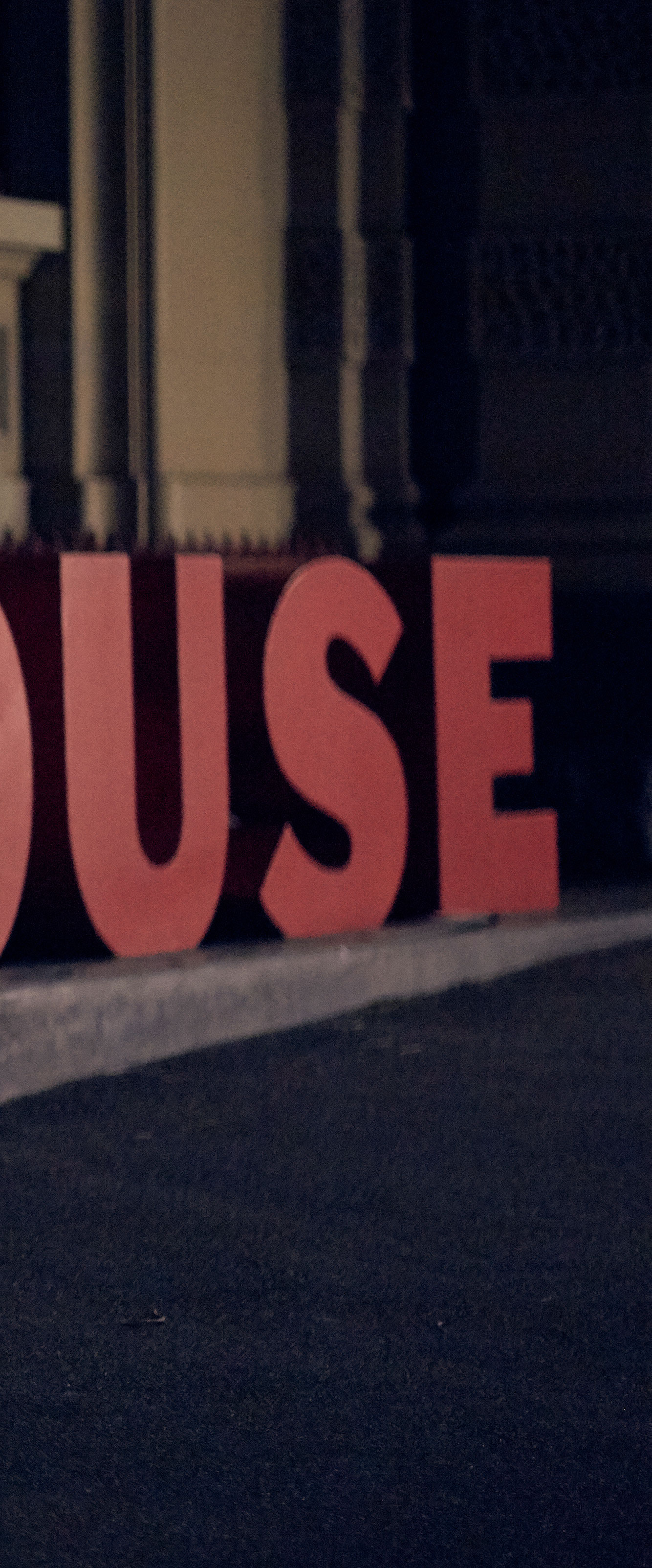 MAKE
LIFE
CREATIVE
LIVING ART
More Than A Home
More than just a collection homes, Townhaus is a work of art and a feat of design. Drawing its inspiration from the Bauhaus movement, each line, tone and texture is meticulously considered to craft a refined and elegant canvas that invites residents to inject their own artistic layers. The end result is a cohesive living sculpture that evolves and grows with those who live within its walls.
ARTISTIC COLLABORATION

222 Rosslyn
222 Rosslyn is a Viapac initiated project using temporary spaces to showcase unconventional works of art. Set in a warehouse connected to the Townhaus display suite, the project aims to harness creative energy driven by temporality to give artists a unique challenge and platform. 222 Rosslyn invites artists and creative practitioners to explore its spatial potential and extend the boundaries of imagination for the enjoyment of all.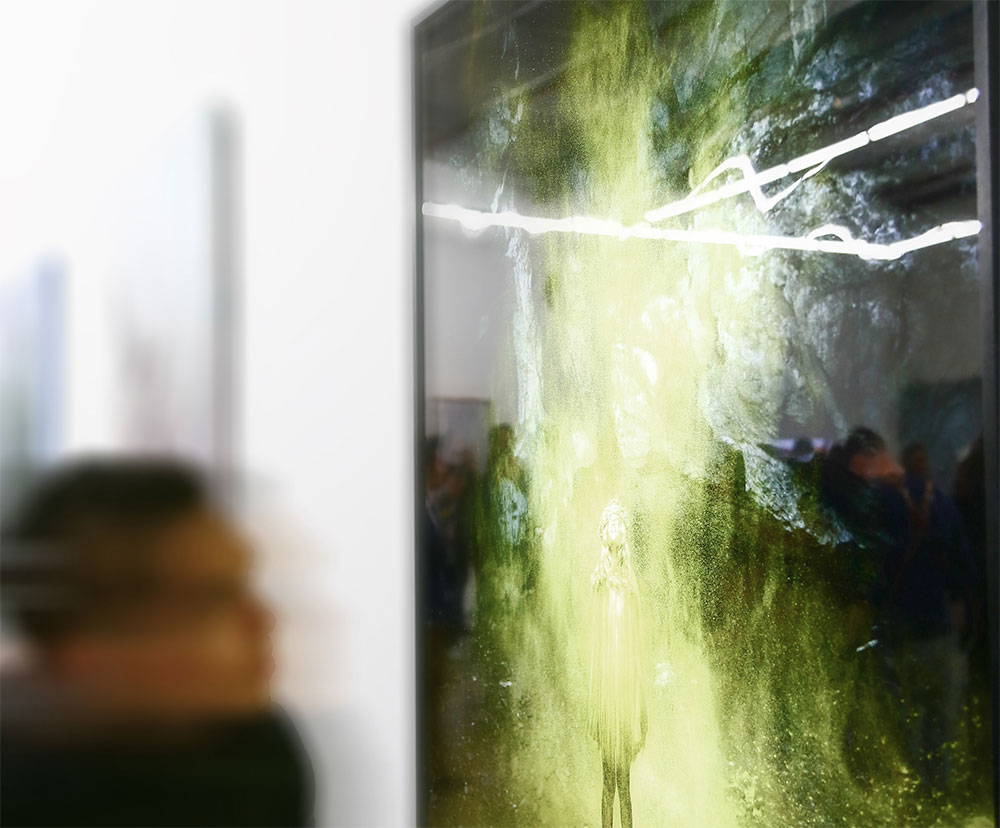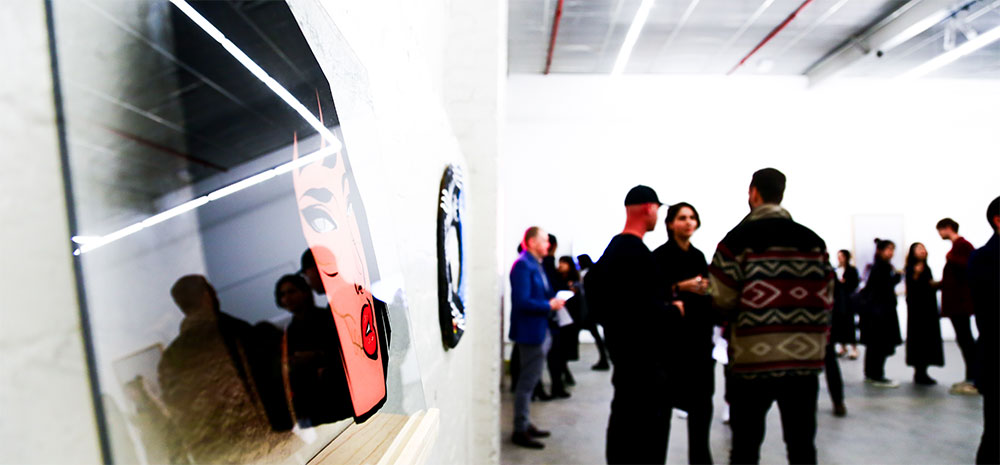 TEAM

Genton is an award-winning architectural practice that uses traditional methods and concepts in transformative ways to create fresh and innovative design. With an emphasis on timeles s aesthetics, they design places of quality and beauty that endur e long into the future. Genton is located in Sydney and Melbourne, delivering commercial, residential and urban design projects. Its highly accomplished team consists of skilled architects, interior designers, project managers and dedicated 3D modelling and documentation experts. Genton has won a wealth of design competitions and industry awards, a marker of the excellence they strive to bring to every project.
Since its establishment in 1993, Viapac Group has specialised in integrated real estate development. With innovation and sustainable growth at its core, Viapac believes that property goes far beyond the simple phenomenon of 'living', and its team aims to create environments based on shared and understood values. Viapac Group is ambitious and passionate in setting new landmarks around Melbourne, building the most liveable houses and apartments in the most liveable city in the world while harmonising new technologies with the natural environment.